ENERGOPROJEKT ENTEL
ENERGY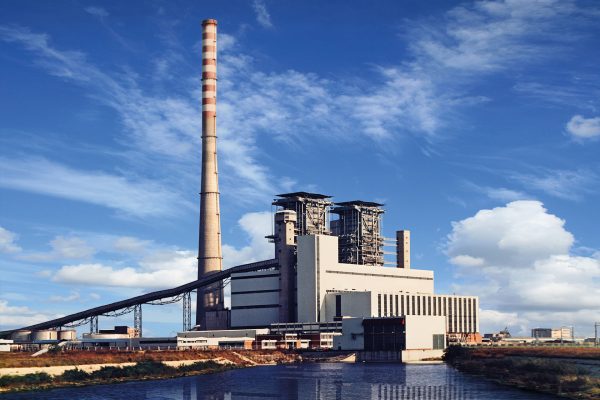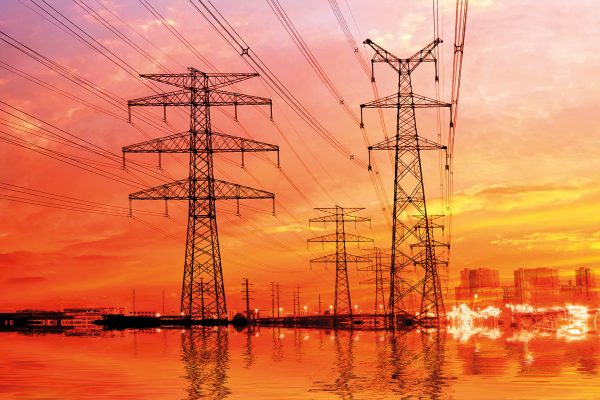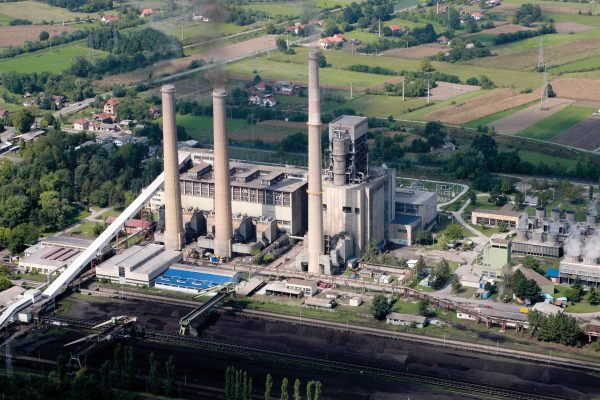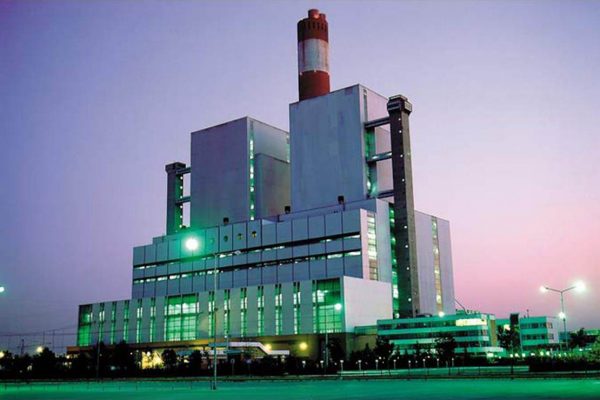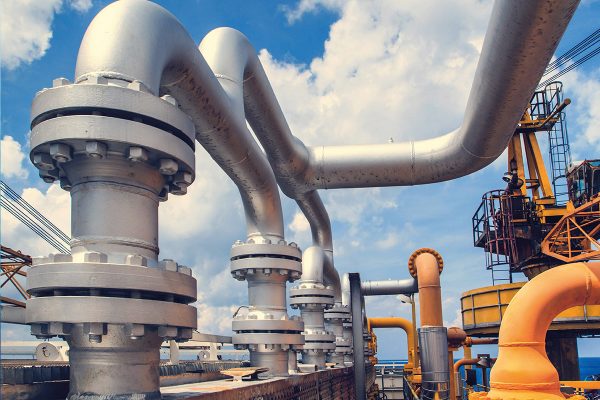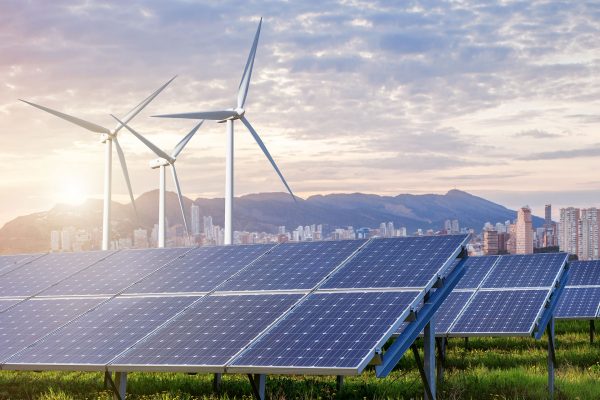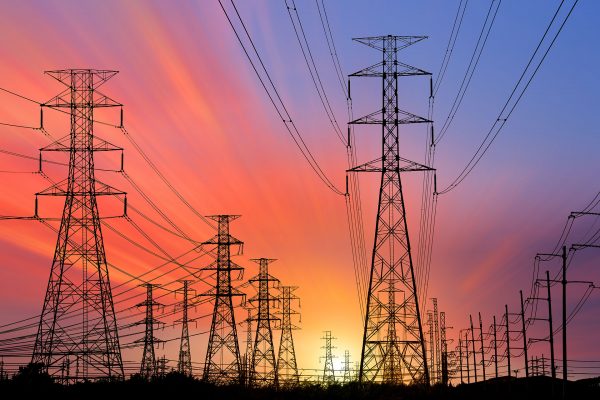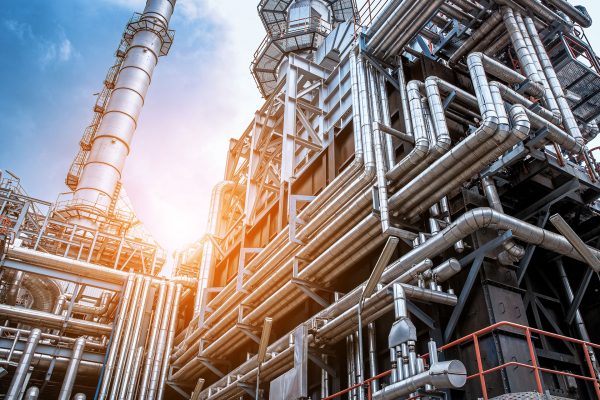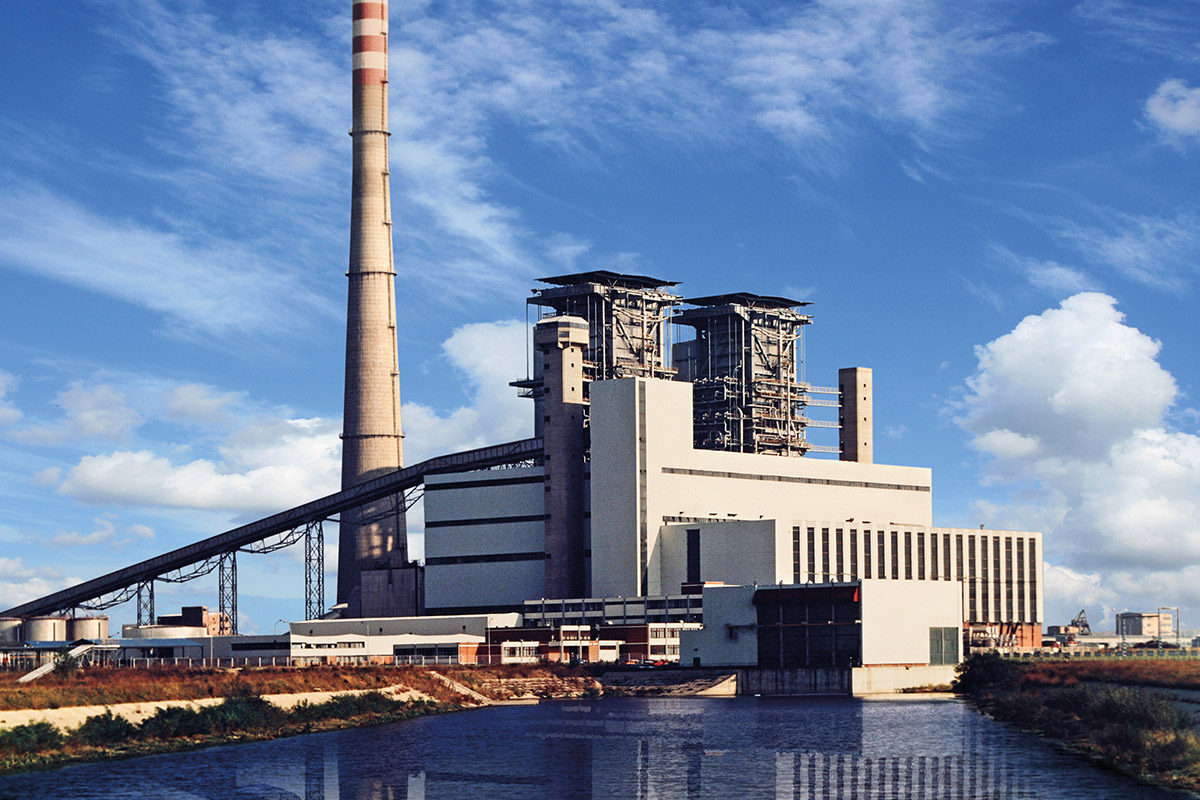 Thermal power generation consulting represents the core corporate activity mastered during decades of worldwide experience. ENTEL's engineers have assisted public and private clients to plan, design, construct and maintain facilities with capacities ranging from 100 to 2000 MW.
Power Transmission and Distribution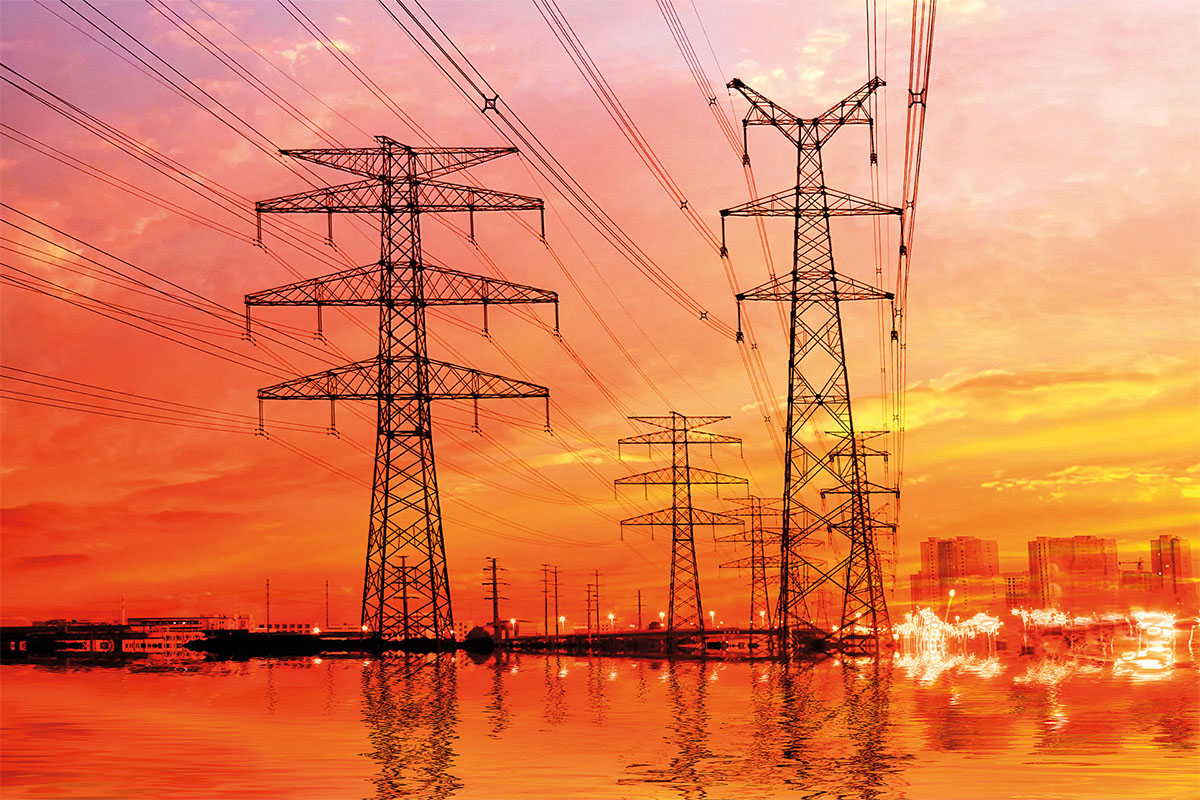 Through implementation of capital power transmission and distribution projects, Energoprojekt ENTEL has become one of the leading consultants in the power transmission sector, both in the South East Europe countries and in the Middle East region, especially in Qatar.
Oil and Gas Processing and Transport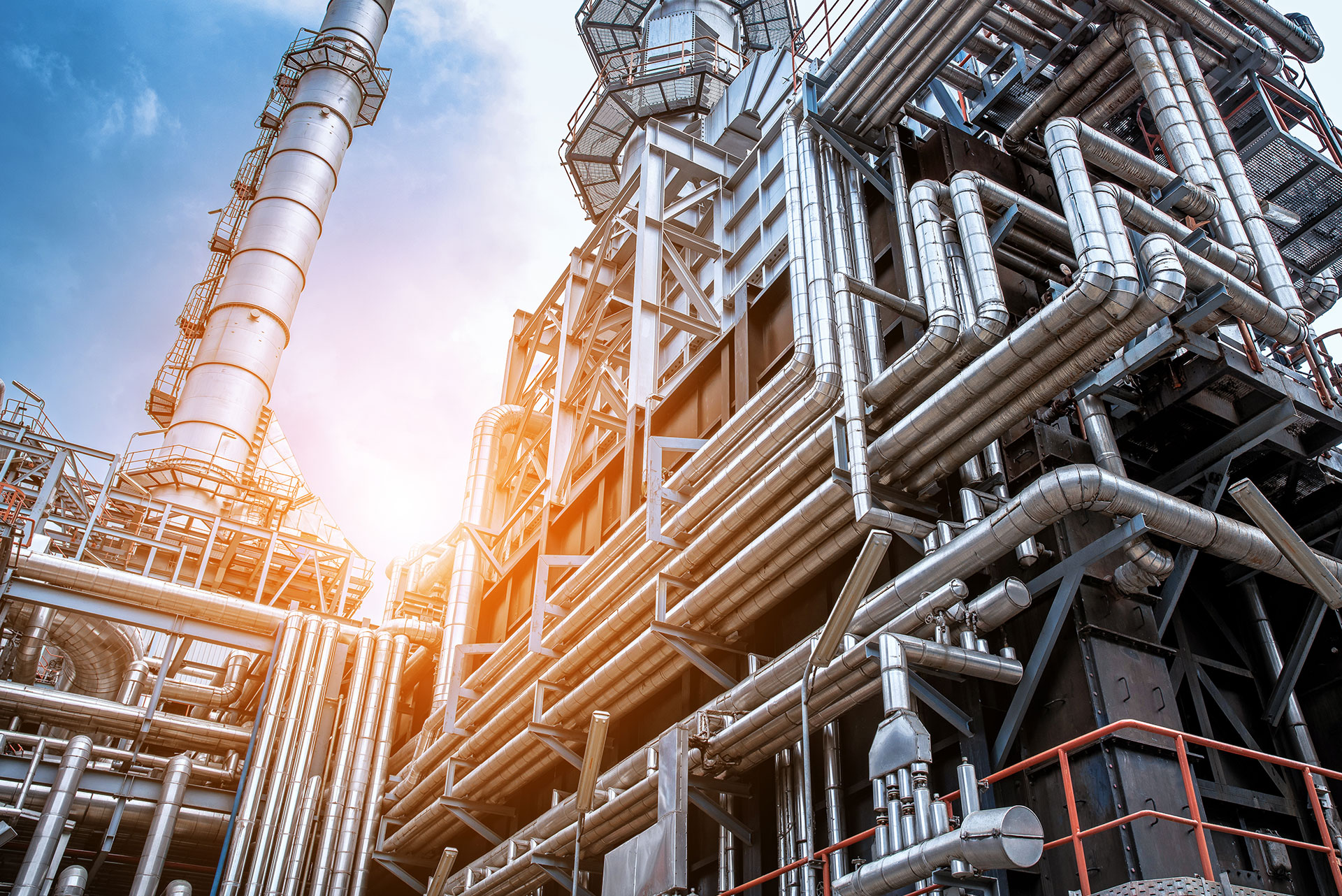 Through our activities in the Middle East, we have proven to be a reliable partner to key construction companies in the oil and gas sector. We take pride in the fact that we are operating in the region with the most intense oil and gas activities in the world, primarily in Qatar, UAE, as well as in Kazakhstan.
Renewable Energy and Energy Efficiency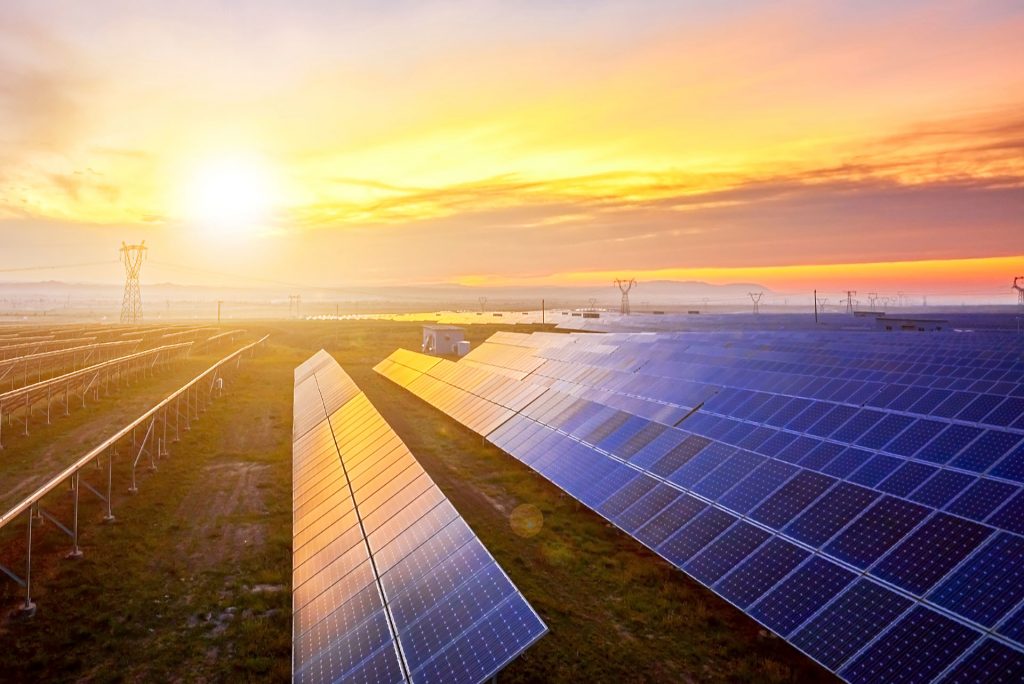 In line with sustainable initiatives, we have developed necessary expertise in implementation of renewable technologies, also becoming involved in energy efficiency programs aimed at energy conservation. Renewable energy sources, particularly those based on utilization of wind and solar potentials, but also those waste to energy plants, have been our primary focus in recent years.
……… ………….. ………………. …… ………………… …………………………………..
Power System and Other Studies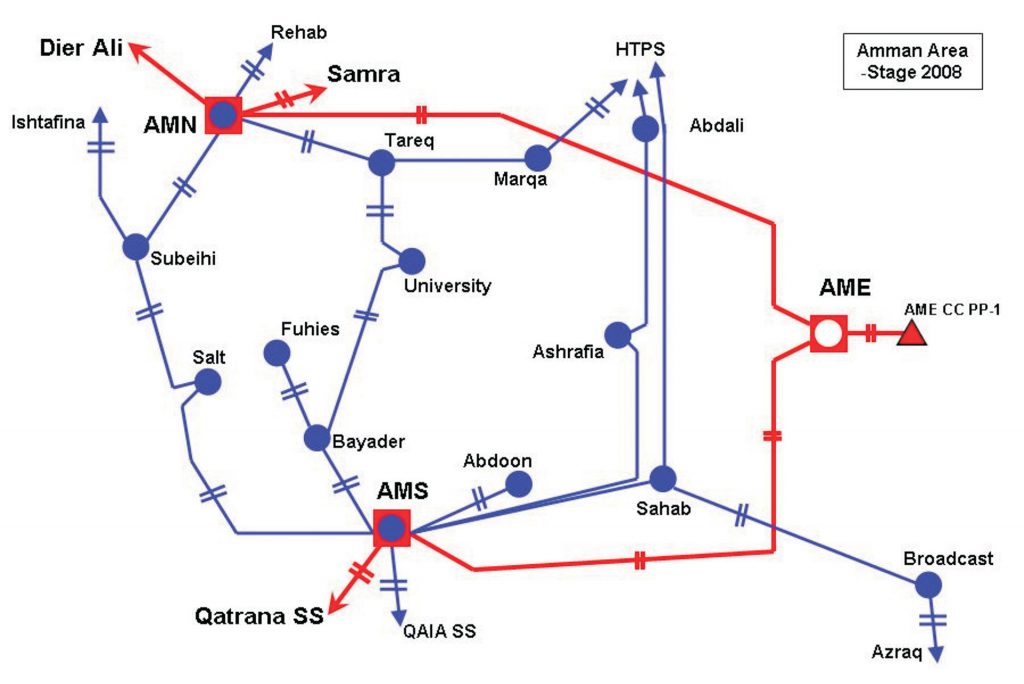 Our engineers are capable to perform an array of power system studies and services that will assist clients in creating a safe and reliable environment when operating electrical transmission or distribution systems: ARC Flash Analysis, Short Circuit Analysis, Load Flow, Voltage Drop and Power Factor Studies, Device Evaluation, Harmonics, Transient Stability and Motor Starting Studies. Various other complex analyses in the energy field are also part of our expertise.