ENERGOPROJEKT ENTEL
________________
RENEWABLE ENERGY AND ENERGY EFFICIENCY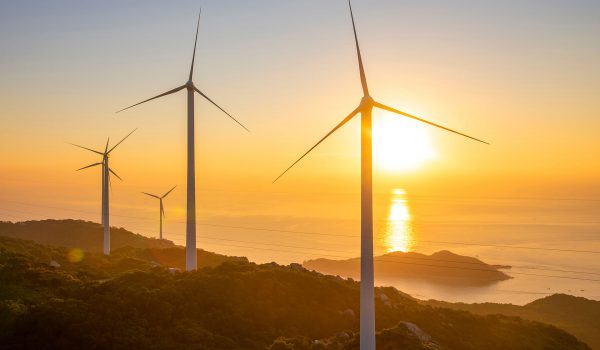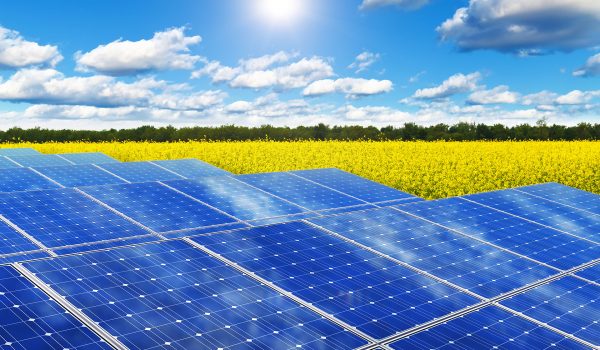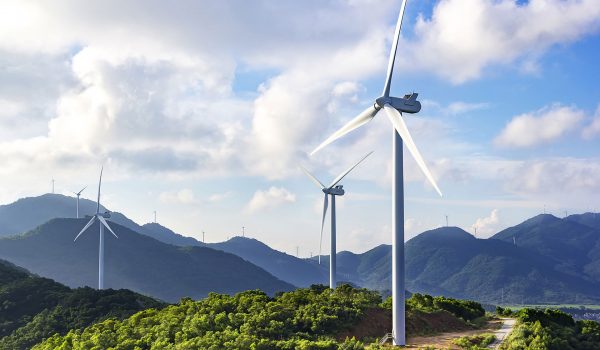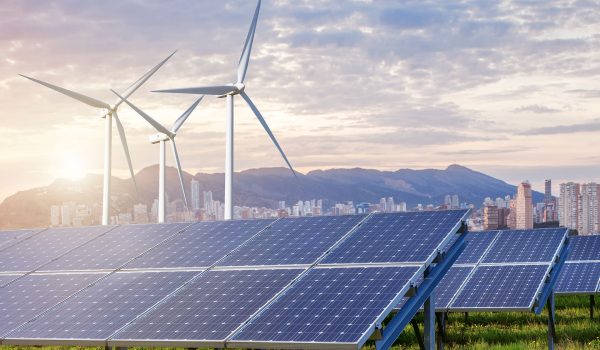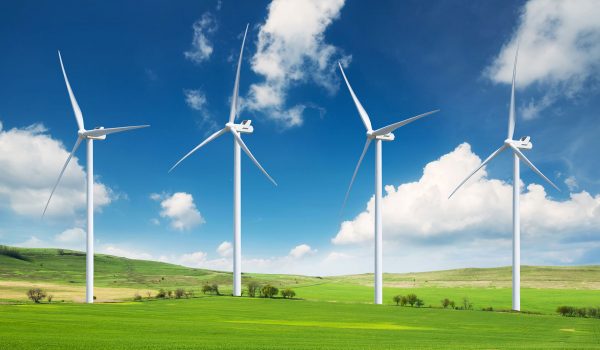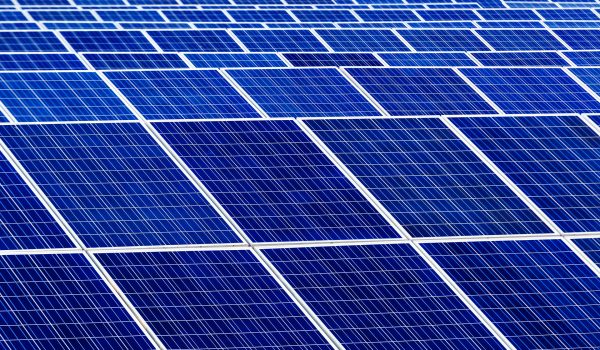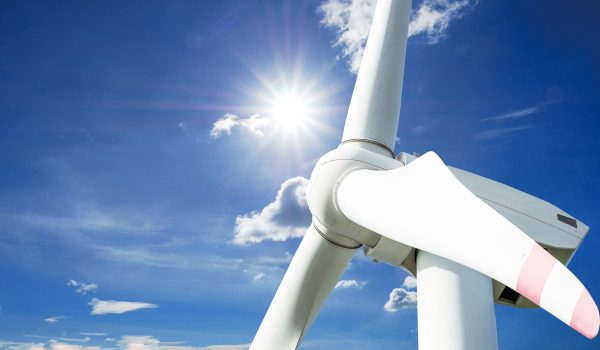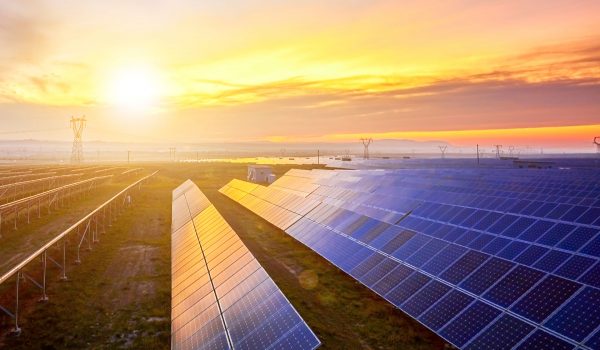 RENEWABLE ENERGY AND ENERGY EFFICIENCY
Recognizing the important role of renewables in the global energy market, Energoprojekt ENTEL has been actively building its portfolio in the field of renewable energy and energy efficiency.
ENTEL'S SCOPE OF SERVICES IN THIS FIELD INCLUDE:
WIND POWER PLANTS
SOLAR POWER PLANTS
WASTE TO ENERGY PLANTS
ENERGY EFFICIENCY AND ENERGY CONSERVATION
We strive to leave a legacy of sustainability for future generations.
As a company that leads by example, we have designed and constructed a 120 kV solar power plant on the top of our corporate headquarter complex in Belgrade. Provision of all necessary permits was obtained through complex administrative procedures that were completed in January 2013, when the plant has started to feed electricity into the Serbian transmission grid.
We also take pride in the fact that we have been employed to provide design and permitting services related to the first waste-to-energy project in Serbia. The waste-to-energy plant shall be located at the Vin?a landfill near the Serbian capital of Belgrade and shall be able to treat 340,000 tons of municipal waste per year, generating 30 MW of electricity and 56.5 MW of heat to be utilized in the Belgrade district heating system. The project represents one of the first capital private-public partnership (PPP) projects in Serbia.
Aiming to promote responsible energy use, ENTEL has been involved in many projects that address energy conservation through implementation of energy efficiency improvements and implementation of energy saving technologies.
Apart from implementation of energy efficiency measures in power generation and transmission facilities, we have also successfully implemented energy conservation measures in large number of public buildings in Serbia, primarily in health care, social care and education institutions.

ENERGOPROJEKT ENTEL – YOUR RELIABLE PARTNER IN
ENERGY, WATER, ICT AND ENVIRONMENTAL PROJECTS