ENERGOPROJEKT ENTEL
________________
POWER SYSTEM AND OTHER STUDIES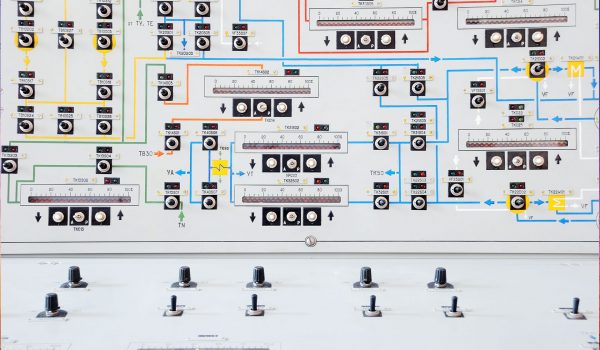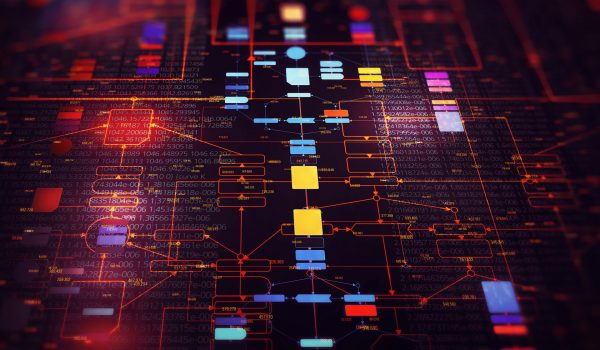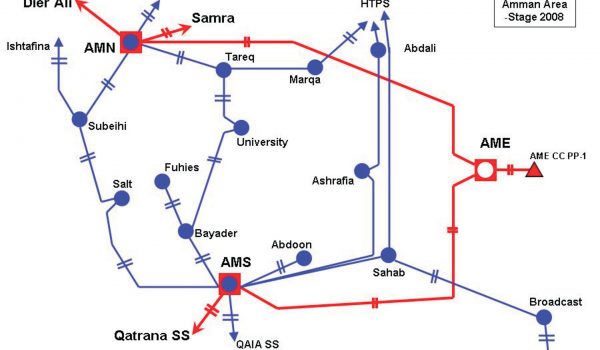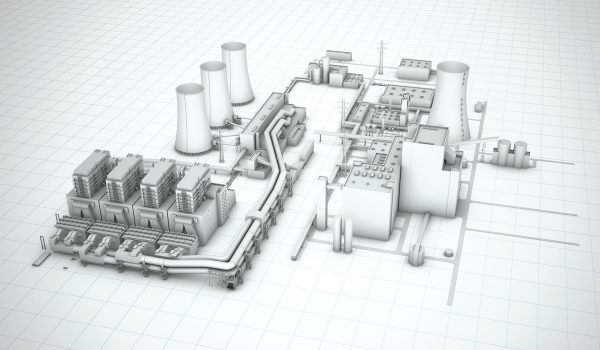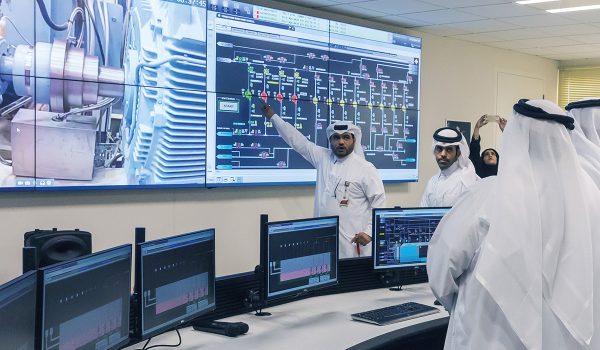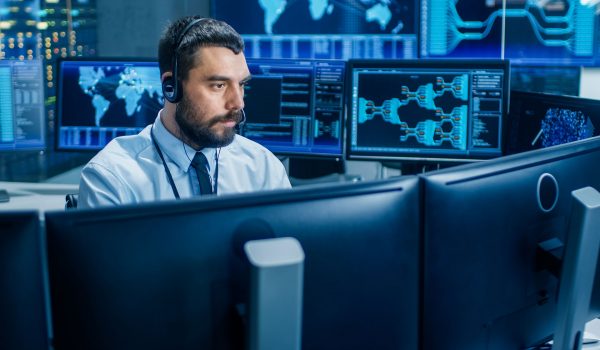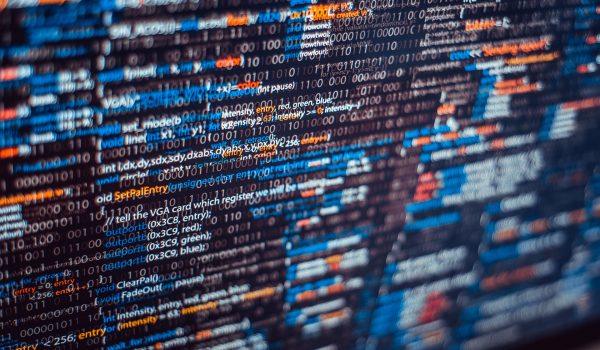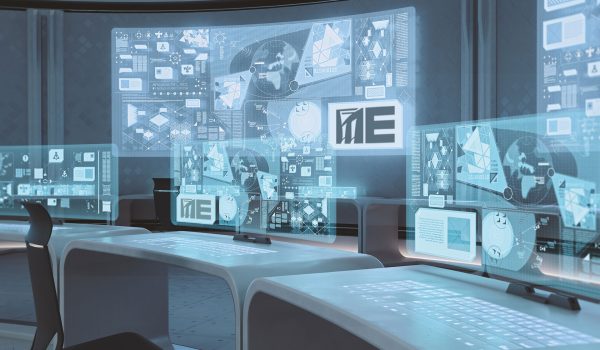 POWER SYSTEM AND OTHER STUDIES
Being equipped with all modern tools for power system analysis and with the accumulated experience in performing studies for the complete transmission system in several countries, Energoprojekt ENTEL is capable to manage any task related to the power system planning, regardless of the complexity or time constrains.
ENTEL SERVICES INCLUDE THE FOLLOWING:
POWER SYSTEM STUDIES
POWER SYSTEM PLANNING
ENERGY SECTOR DEVELOPMENT
CURRENT VALUE ESTIMATE
Analysis of complex energy systems require comprehensive knowledge and extensive experience.
Our engineers are capable to perform an array of power system studies and services that will assist clients in creating a safe and reliable environment when operating electrical transmission or distribution systems: ARC Flash Analysis, Short Circuit Analysis, Load Flow, Voltage Drop and Power Factor Studies, Device Evaluation, Harmonics, Transient Stability and Motor Starting Studies.
ENTEL's consultants are experienced in conducting complex and strategically important studies addressing fields of energy, water and information and communication technologies.
In addition to the power system studies, our experts are also capable of developing broader scope energy studies, including those addressing implementation of innovative technical solutions, value estimate of power utility companies, harmonization of energy statistics, energy sector development strategies and other important issues in the power sector.
Our consultancy services are based on deep understanding and knowledge of energy system and market rules in the South East Europe and the Middle East.

ENERGOPROJEKT ENTEL – YOUR RELIABLE PARTNER IN
ENERGY, WATER, ICT AND ENVIRONMENTAL PROJECTS