ENERGOPROJEKT ENTEL
________________
MARKETS AND CLIENTS
ENERGOPROJEKT ENTEL has been present in the Middle East market since 1991, where it has proven its technical expertise, becoming the well-known consultant in the GCC region. In order to provide the most professional level of service, ENTEL has established permanent branch offices in several Middle East countries.
Presently, ENTEL carries out its Middle East activities from branch companies established in the following countries:
State of Qatar
Sultanate of Oman
United Arab Emirates (Abu Dhabi and Dubai)
Kingdom of Bahrain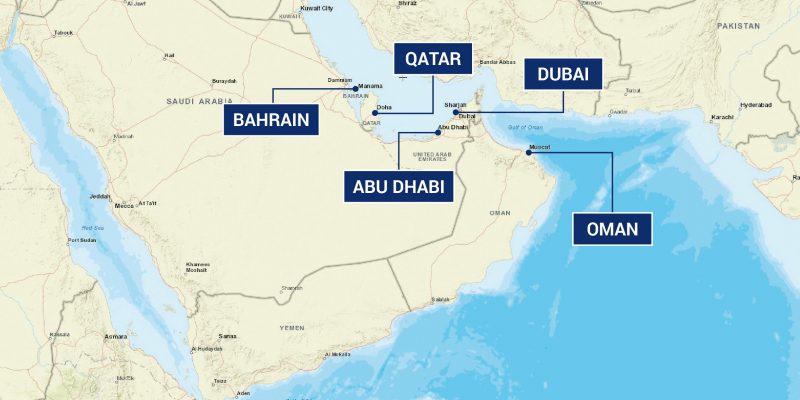 Our Clients traditionally include public institutions such as ministries, government agencies and research institutes.
Another group of our Clients is composed of public and private-sector infrastructure service providers such as power generation and/or transmission companies, municipal utilities, water and sanitation companies, waste disposal enterprises, energy transport companies and construction companies.
Through its full range of consulting and project implementation services, ENTEL enables Clients to build more value into their investments and drive their leadership in the marketplace.