ENERGOPROJEKT ENTEL
________________
ENVIRONMENTAL PROTECTION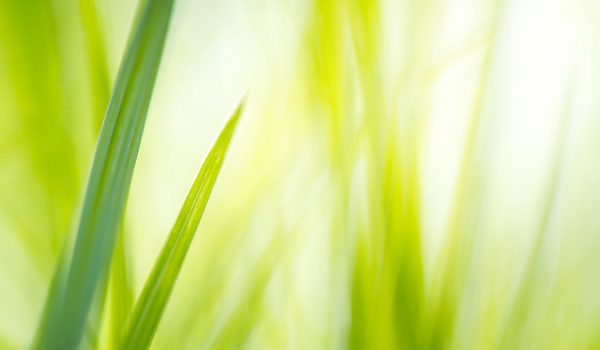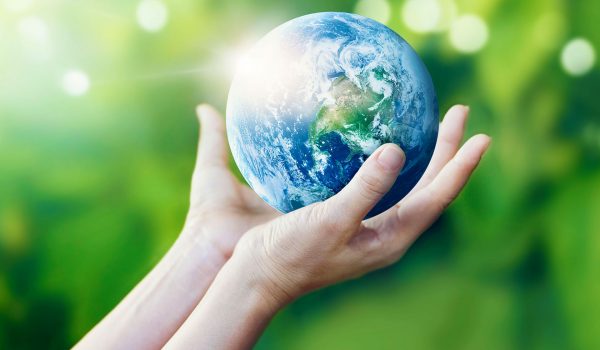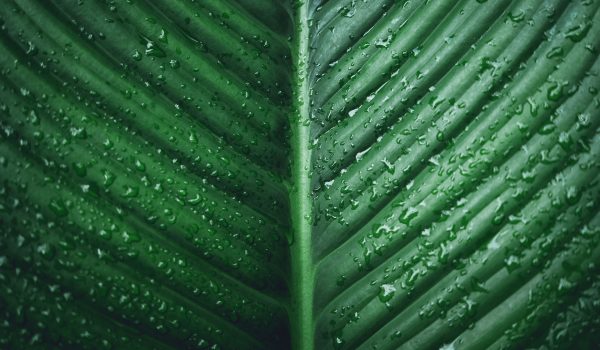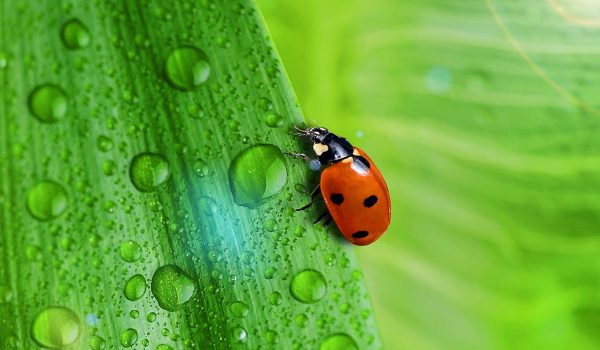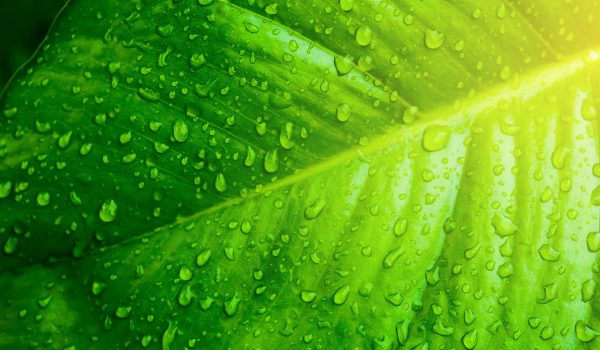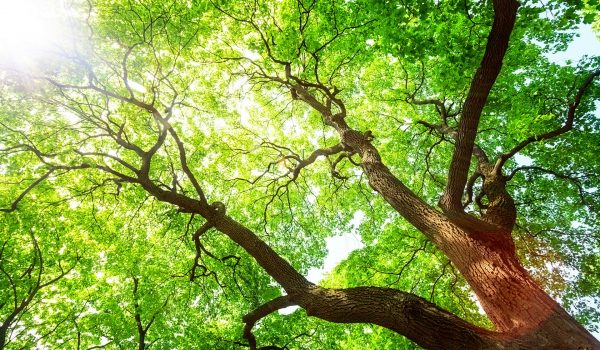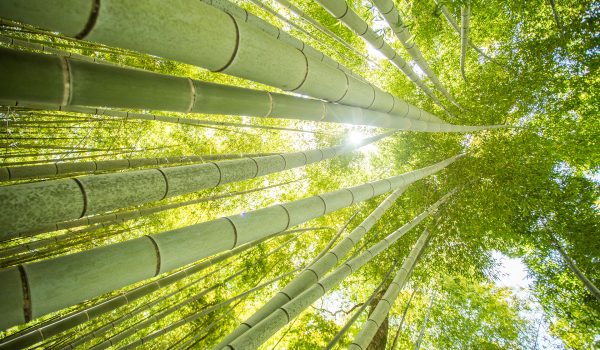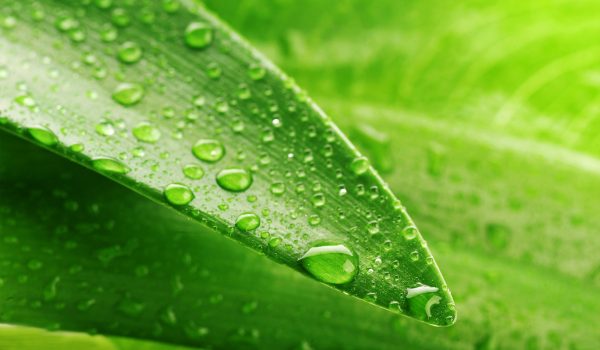 ENTEL actively participates in environmental protection initiatives through projects aimed at reducing environmental pollution. Having in mind more stringent regulations that have been continuously imposed upon power/heat generation or industrial facilities, environmental protection issues represent not only necessary, but obligatory considerations that are included in the full set of project documentation.
ENVIRONMENTAL IMPACT ASSESSMENT STUDIES
ENVIRONMENTAL MANAGEMENT PLANS
WASTE MANAGEMENT AND DISPOSAL
SPECIAL ENVIRONMENTAL REPORTS AND STUDIES
All our projects rely on utilization of techniques designed to protect the environment and human health.
Our services in the environmental sector cover:
EIA for power/water generation and transmission facilities
Air, water and soil protection
Environmental management
Waste management
ENTEL actively participates in environmental protection initiatives, primarily through projects aimed at reduction of air and water pollution, as well as utilization of alternative energy sources. In that respect, the first Flue Gas Desulphurization Plant in Serbia, in TPP Kostolac B, was constructed under the technical supervision of our experts. Particularity important in our portfolio is our involvement in the first waste-to-energy project in Serbia, where ENTEL is developing all design documentation in accordance with local regulations.
Through the services we provide, we try to promote the concept of sustainable development as "development that meets the needs of the present without compromising the ability of future generations to meet their own needs" (UN Bruntland Commission Report, 1987).

ENERGOPROJEKT ENTEL – YOUR RELIABLE PARTNER IN
ENERGY, WATER, ICT AND ENVIRONMENTAL PROJECTS