ENERGOPROJEKT ENTEL
ICT & CONTROL SYSTEMS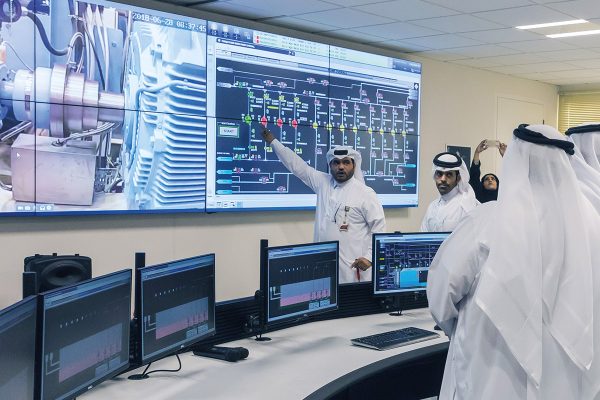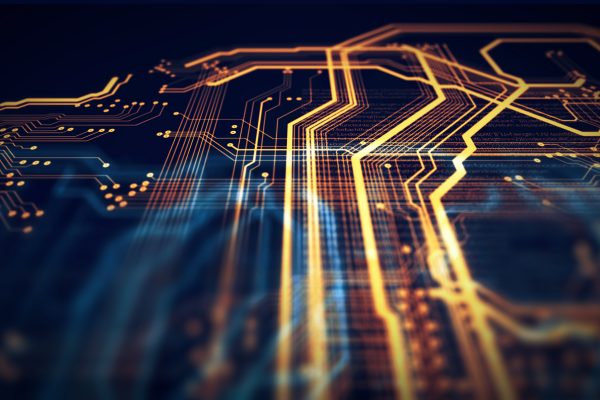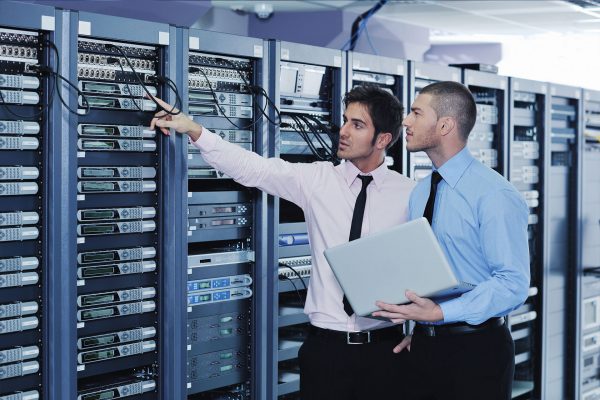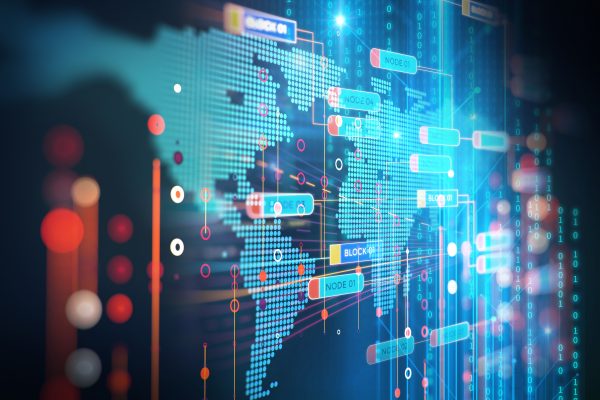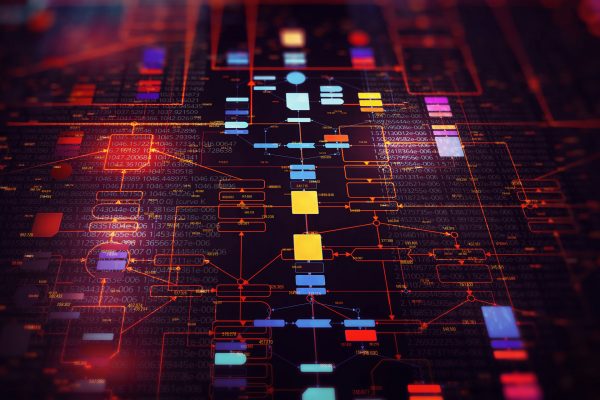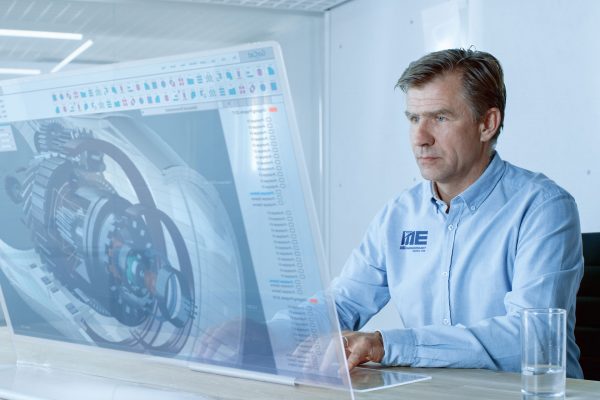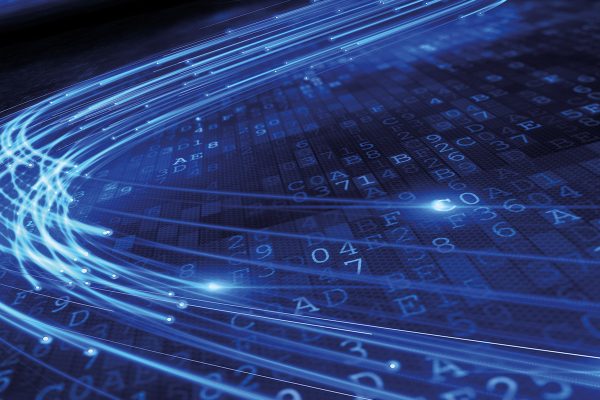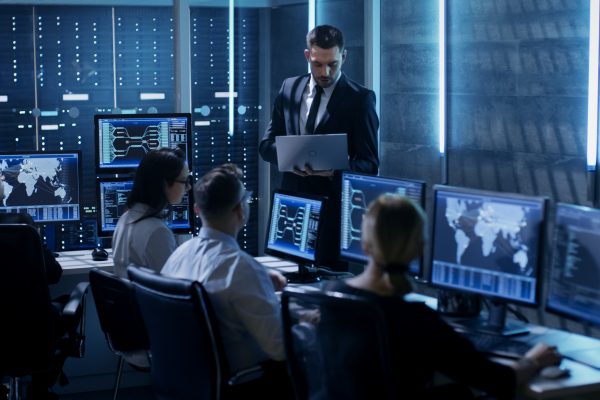 ICT & CONTROL SYSTEMS REFERENCES
Information and Communication Technologies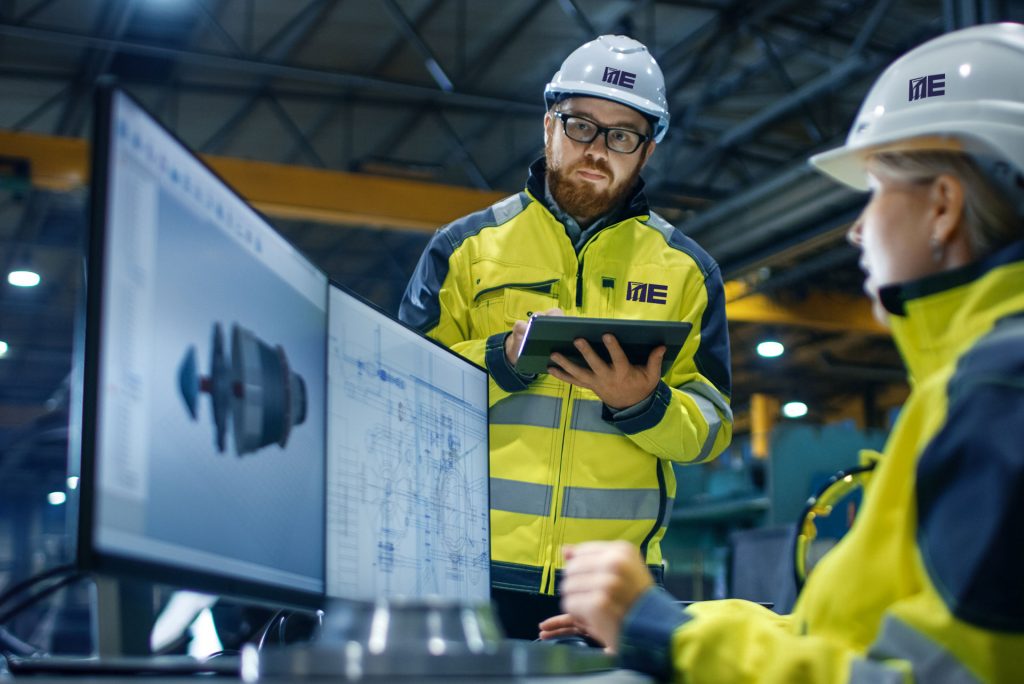 Information and communication technologies, as an integral part of the company's portfolio, have been mastered through decades of continuous experience and development in the fields of Information and Telecommunications Technologies, Smart Grid, Advanced Metering Infrastructure, Radio Systems and Building Management Systems.
…………………………………………………………………………………………………………………………………………………………………………………………………….
Power Control and SCADA systems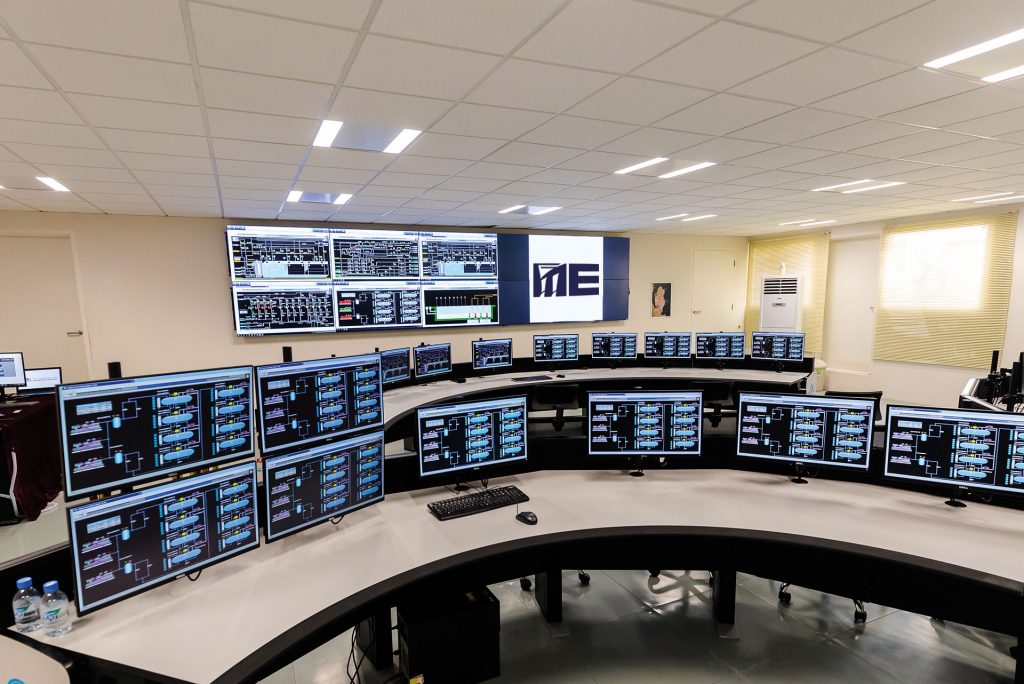 Our services include SCADA systems design and consulting in oil and gas and other industries. Our portfolio in this field includes projects implemented in Serbia, as well as in the Middle East, primarily in Oman and Qatar. Scope of our services include design development, cost estimate, engineering consultancy and construction supervision. Latest progress in technological development is constantly followed so as to be able to offer the best possible solution to our clients.