Our Management team is responsible for deployment of ENTEL's strategy and policies and the achievement of its objectives and results. Our team focuses on a forward-thinking approach to the business, using the expertise and knowledge acquired over the company's almost 70-year history to set the agenda for the future of engineering consultancy services to be provided by ENTEL.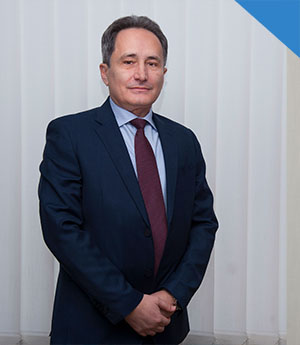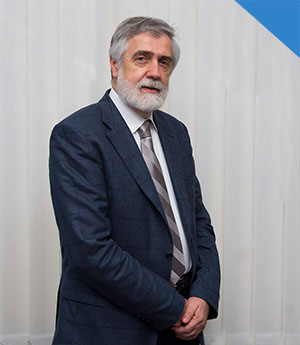 Executive Director
Projects & Marketing
Jaroslav Urošević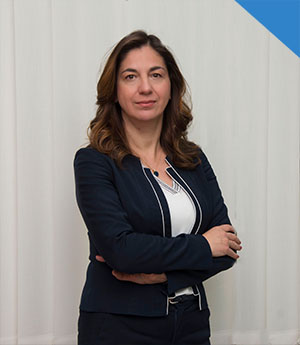 Executive Director
Planning & Analysis
Jelica Jerković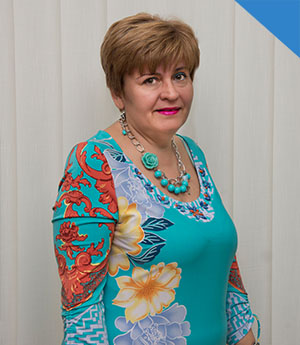 Executive Director
Finance
Gordana Lisov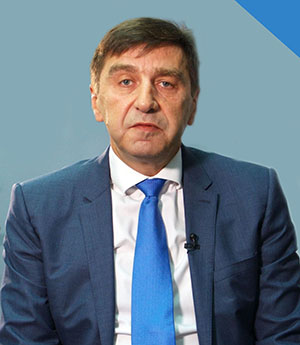 Regional Manager
Qatar and Middle East Operations
Momčilo Mrvić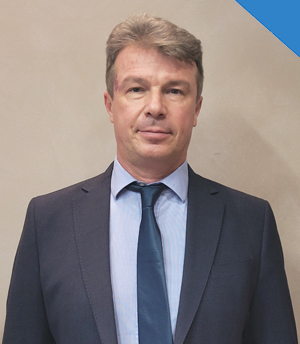 Resident Manager
Oman
Duško Tomić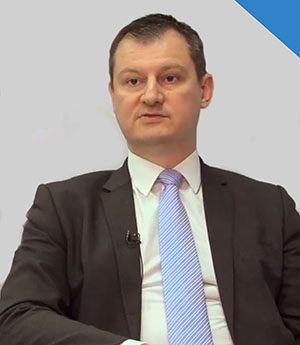 Resident Manager
UAE
Vladimir Milošević
ENGINEERING AND ADMINISTRATIVE TEAM
Our permanent staff include skilled experts with graduate degrees in engineering, architecture, mathematics, economics and computer science. Their technical and economic as well as analytical skills are complemented by their extensive experience in the international energy sector.
We have committed ourselves to creating a multicultural work atmosphere where differences and individual strengths of our employees are fully appreciated and benefited from. As talent or knowledge knows no boundaries, we make it our mission to attract, develop, support and retain the next generation of engineering experts from around the world who will carry on the corporate legacy carved out through almost seven decades of international experience and successful business practice.