ENERGOPROJEKT ENTEL
________________
POWER TRANSMISSION AND DISTRIBUTION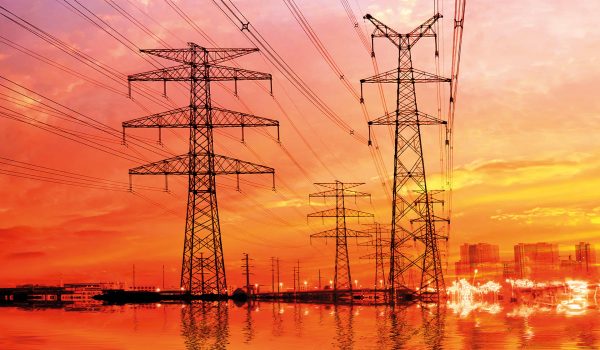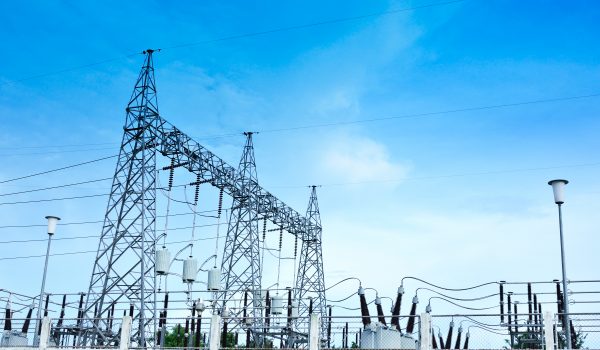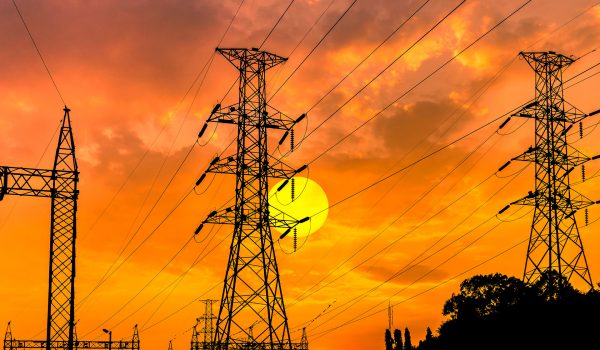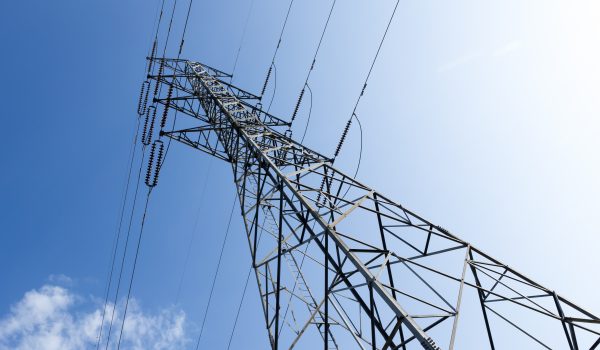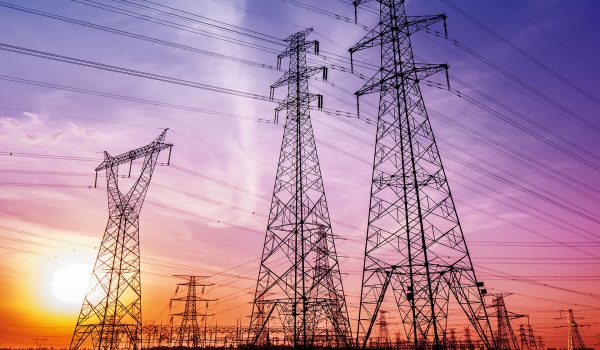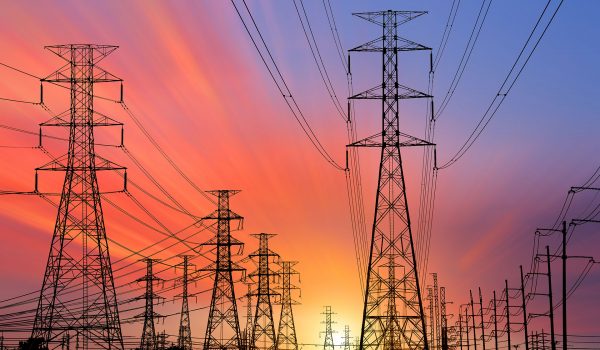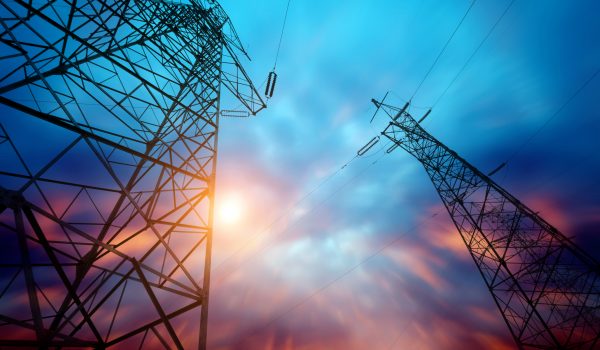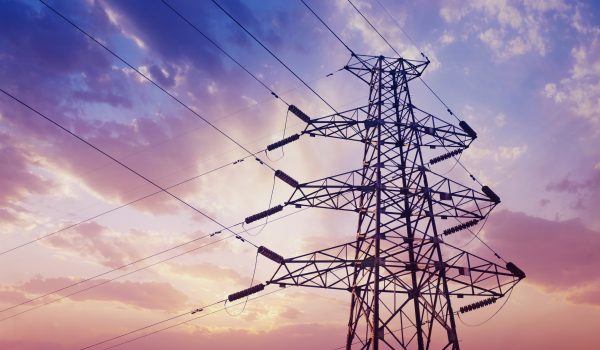 POWER TRANSMISSION AND DISTRIBUTION
Power transmission represents one of the main fields of power related activities. ENTEL offers an extensive range of services which can be tailored to individual Client's specifications. Our core offerings are engineering consultancy, engineering design, project management, construction supervision and permitting services related to construction or rehabilitation of power transmission lines and substations.
ACHIEVEMENTS IN THE PAST 10 YEARS ALONE:
300 POWER SUBSTATIONS
3000 KM OF OVERHEAD POWER LINES
1500 KM OF HIGH VOLTAGE CABLE LINES
Our long experience has contributed to development of advanced working techniques, methodologies and knowledge.
Over the past decade alone, ENTEL was contracted either as a consultant or as a designer for more than three hundred power substations; including twenty five 400 kV substations. The latest technical solutions of gas insulated substations have been carried out from the start to finish, from initial ideas through to final commissioning, in unbeatable record time.
ENTEL has rendered services in relation to more than 15,000 km of power lines.
Through its activities in the Middle East, carried our since 1991, ENTEL has proven its expertise and dedication, thereby becoming one of the leading consultants in the power transmission sector. Continuous involvement in different development phases of the capital Qatar Power Transmission System Expansion project, where ENTEL has been providing a comprehensive project management and consultancy services, enabled the company to firmly position itself on the Middle East market as a reliable and highly professional service provider. Over the decades, ENTEL has built a well recognizable brand name in the field of power transmission, particularly in the Gulf region.

ENERGOPROJEKT ENTEL – YOUR RELIABLE PARTNER IN
ENERGY, WATER, ICT AND ENVIRONMENTAL PROJECTS