ENERGOPROJEKT ENTEL
________________
OIL & GAS PROCESSING AND TRANSPORT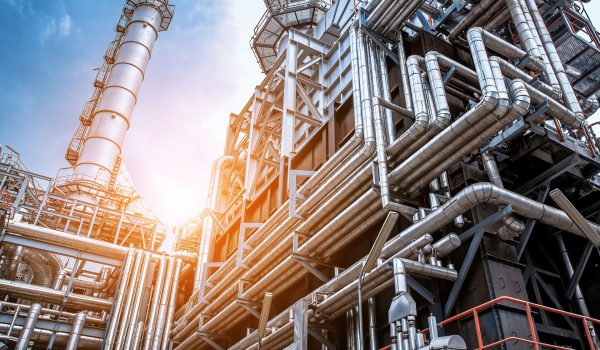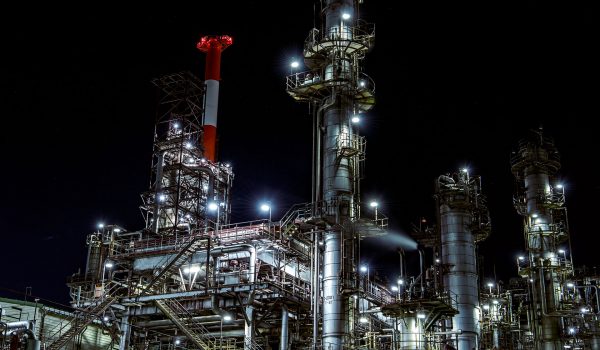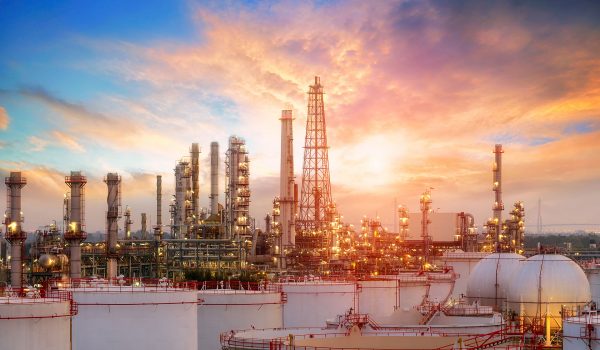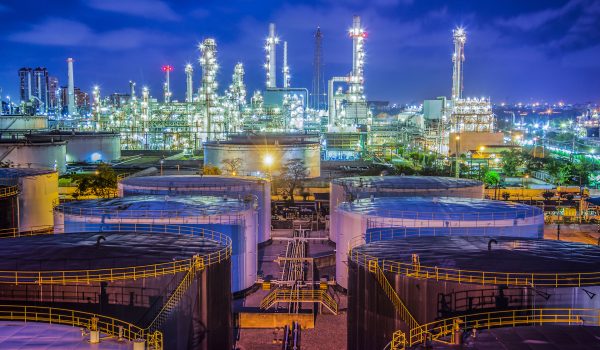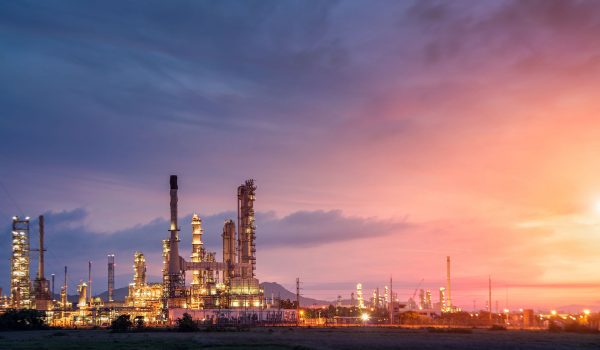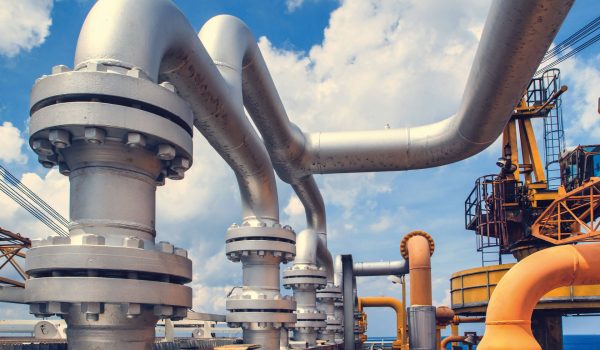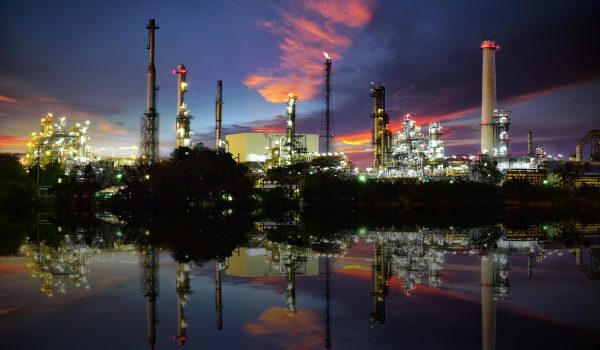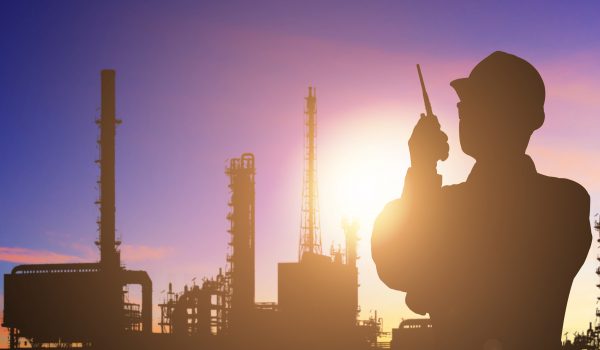 OIL & GAS PROCESSING AND TRANSPORT
In the field of oil and gas transport, Energoprojekt ENTEL's expertise has been carved and developed in the region of the Middle East, where the company has been successfully providing consulting services for several decades.
IN THE OIL&GAS SECTOR,
ENTEL provides:
DESIGN DEVELOPMENT
COST ESTIMATE
ENGINEERING DESIGN
CONSULTANCY SERVICES
We are constantly looking for interesting and challenging projects that will contribute to the safety and security of energy supply.
We have proven to be a reliable partner to several reputable international construction companies in the oil & gas sector.
Energoprojekt ENTEL is providing preliminary, basic and detailed design, cost estimation and consultancy services. By implementing broad knowledge and valuable experience gained during several decades long business operations in the Middle East, ENTEL is equipped with all necessary tools needed for successful project implementation.
We strive to maintain close and trustful partnership with both public and private companies from the oil & gas sector.

ENERGOPROJEKT ENTEL – YOUR RELIABLE PARTNER IN
ENERGY, WATER, ICT AND ENVIRONMENTAL PROJECTS