ENERGOPROJEKT ENTEL
________________
INFORMATION AND COMMUNICATION TECHNOLOGIES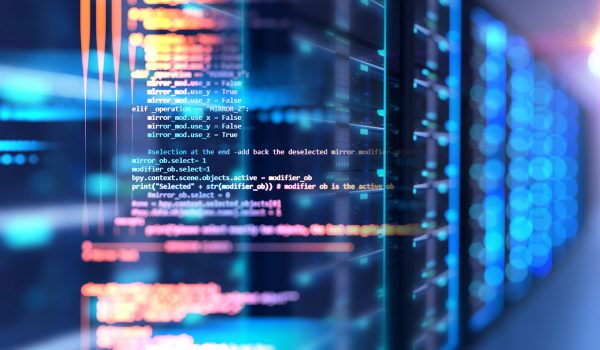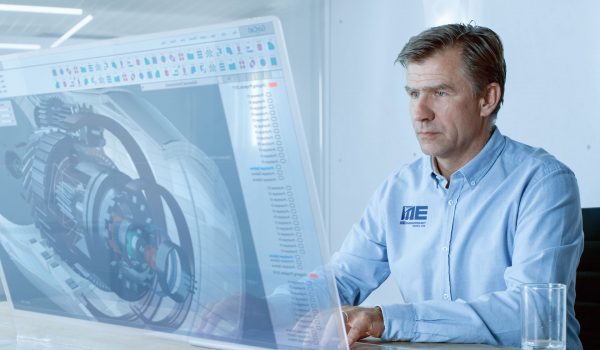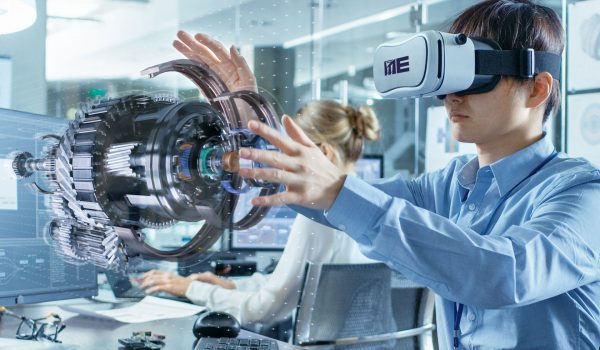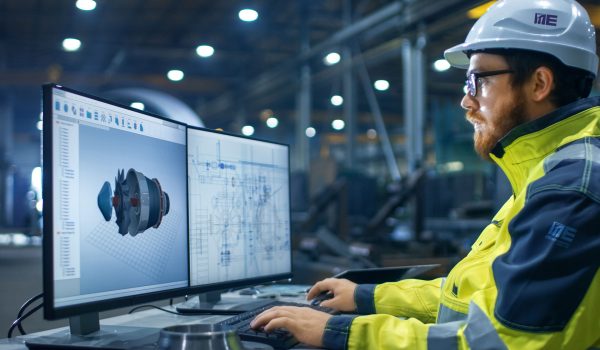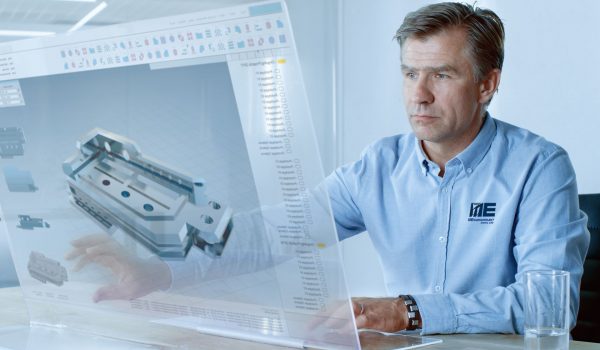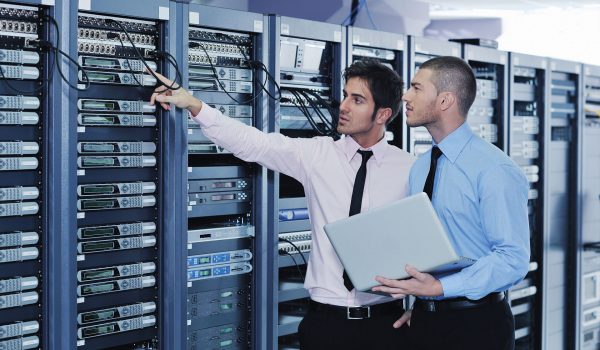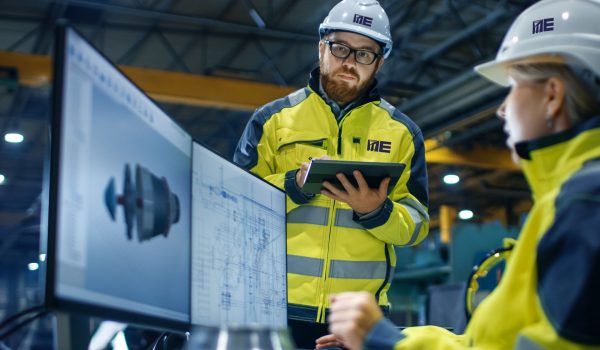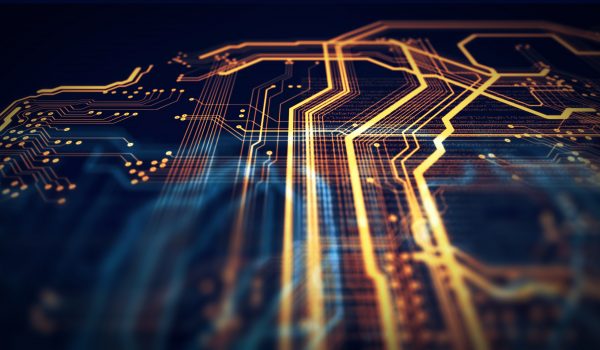 INFORMATION AND COMMUNICATION TECHNOLOGIES
Over the decades, Energoprojekt ENTEL has built a strong expertise in the field of information and communication technologies, applied in power, water & infrastructure sectors.
ENERGOPROJEKT ENTEL's
ICT SERVICES
SMART GRIDS
ADVANCED METERING INFRASTRUCTURE
RADIO SYSTEMS
BUILDING MANAGEMENT SYSTEMS
Information & communication technologies as a way of achieving smart industry enabled by smart infrastructure.
Information and communication technologies, as an integral part of the company's portfolio, have been mastered through years of continuous experience and development in the fields of Information and Telecommunications Technologies, Smart Grid, Advanced Metering Infrastructure, SCADA Systems, Radio Systems and Building Management Systems. Different information and communication solutions have been applied depending on the facility or problem in question, but always considering client needs as well as requirements imposed by relevant legislation.
ENTEL's consultants, engineers and scientists are highly experienced in the fields of System Studies, Project and Construction Management and ICT Engineering. Infrastructure, SCADA Systems, Radio Systems and Building Management Systems.
Our engineers provide full scope of consultancy services related to the field of Information and Communication Technologies, including preparation of specialized reports, design documentation, project management consultancy and similar.
ENTEL's services include Engineering, Consultancy Services for Power Transmission Systems, PA/GA, CCTV, Field Telephones & MPLS Systems, Radio Relay Links, SDH Optical Equipment, PBX and other I&C solutions.

ENERGOPROJEKT ENTEL – YOUR RELIABLE PARTNER IN
ENERGY, WATER, ICT AND ENVIRONMENTAL PROJECTS