ENERGOPROJEKT ENTEL
________________
POWER CONTROL CENTERS AND SCADA SYSTEMS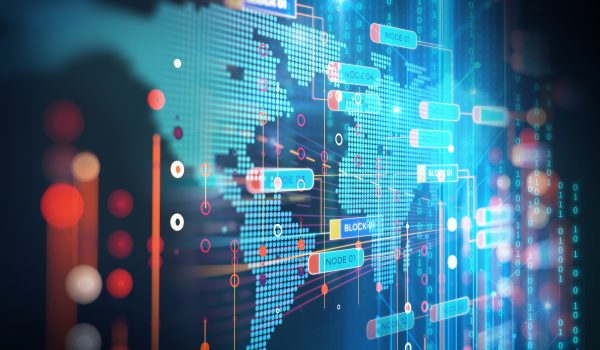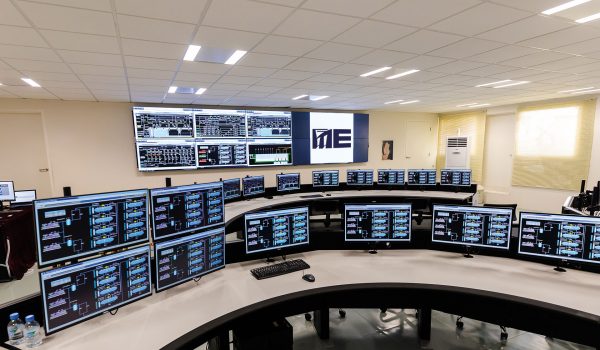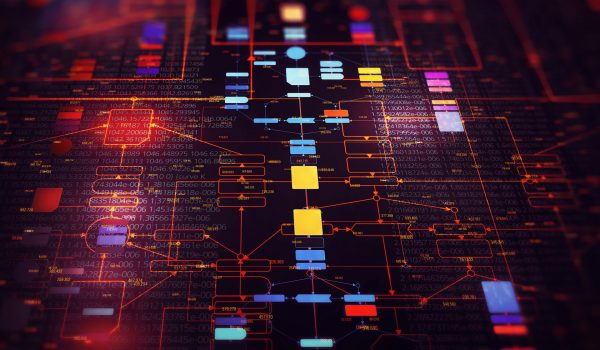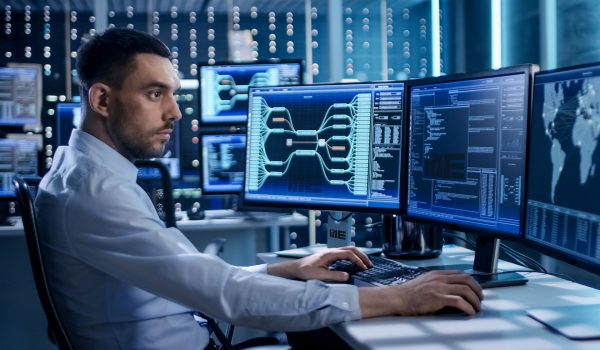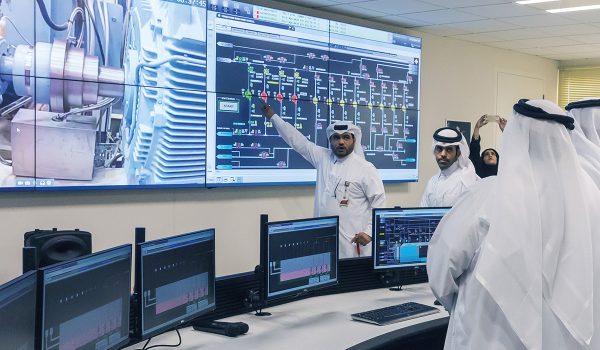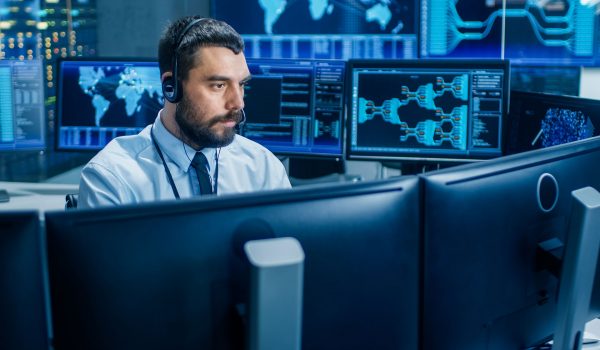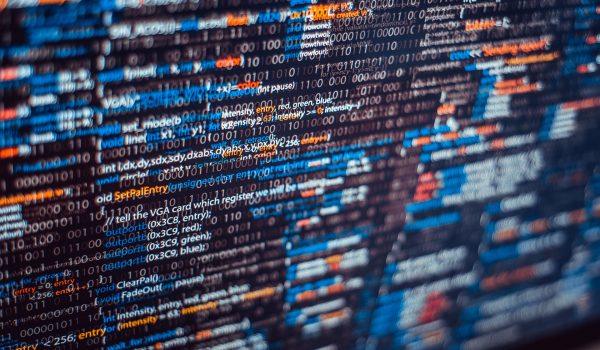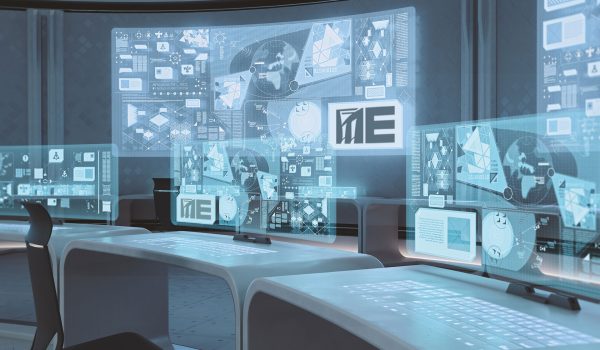 POWER CONTROL CENTERS AND SCADA SYSTEMS
Energoprojekt ENTEL was the concept maker for the Power Control Centers in former Yugoslavia, and presently in Qatar and Oman. ENTEL is also covering Supervisory Control and Data Acquisition (SCADA) systems in oil and gas industry, as well as in other energy and infrastructure facilities.
DESIGN SERVICES
COST ESTIMATE
ENGINEERING CONSULTING
CONSTRUCTION SUPERVISION
We are constantly following the latest technological developments in order to be able to identify the best possible solution for our clients.
Moreover, ENTEL services also include SCADA systems in oil and gas industry.
We provide conceptual and detailed design, engineering and design consultancy services, site and construction supervision, bidding document preparation and bid evaluation.
Our ICT team gathers together experts whose experience has shown that close and open communication with a client may prove to be crucial for completing the project in a way beneficial for all parties involved. Knowing that there are usually many ways to solve the most industrial automation problems, close cooperation with clients enables their specific objectives to be identified and a clear path to the optimal solution more easily found.
We understand the critical nature of systems that offer remote monitoring and control of energy utility facilities and importance of keeping those systems secure. Energoprojekt ENTEL acts as a strategic partner who understands the client's challenges and addresses them safely, securely and efficiently.

ENERGOPROJEKT ENTEL – YOUR RELIABLE PARTNER IN
ENERGY, WATER, ICT AND ENVIRONMENTAL PROJECTS